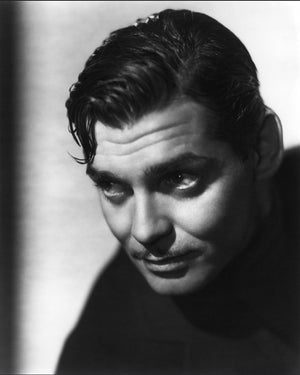 In today's world, a solo mustache is a pretty strong style statement. In the bearded times we live in, it's rare that a mustache is...
Here we look at some of the earliest athletic influences on Ivy Leagues in North America. We'll give you a hint — it came from...
While Truefitt & Hill's history is long and our patrons are many — one of our most interesting is legendary filmmaker, Alfred Hitchcock. Here we...